Since I've been working with computers since the early eighties, I've backed up to tapes, discs, flash drives, hard drives, network drives and online backup services. I've had to restore from all of types of backups at one time or another. I've had to rely on my backups often enough that I've become more serious about backups than ever before.
Some backup methods are easier than others and some are more reliable than others. In the next few articles, I'll share my experiences and help you decide which type of backup is best for you.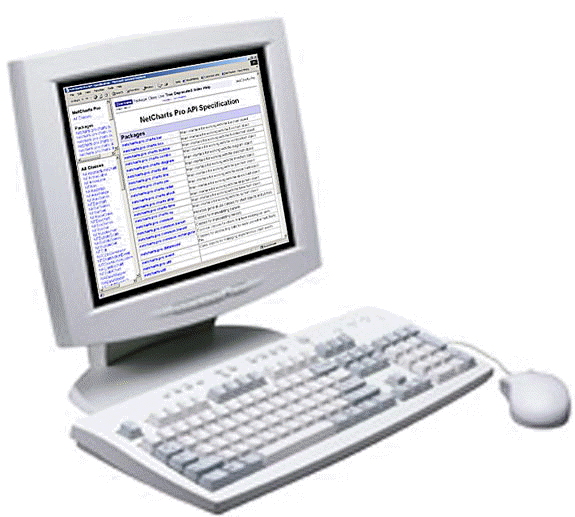 I am a business owner. What can happen if I don't backup my data?

Quite simply – it would be a disaster for you if you lost your computer records through whatever means. If you lost these records, it would be impossible to get that information back. Just think of some of the scenarios
Fire

A fire might destroy your computers and any method you have of storing data on your company's premises – with more computers inevitably comes a higher risk of electrical fires. Using an online backup company would mean that you could be back up and running very quickly from an alternative location.
Flood

There have been numerous high-profile floods recently – imagine the devastation they cause and how much of your business's records would be
destroyed. Online file storage is the ideal solution to limiting the amount of data that is lost.
Theft

Computers, especially laptops are prime targets for thieves these days. Even if you get the equipment back, it is highly likely that all your information would have been erased because most thieves want to sell the systems and are not interested in your information. If you used an online storage company you could retrieve all of your data, up until the point that you last performed an online backup.
Loss

It isn't just theft that causes you to lose computer equipment. If you have employees with laptops, sales people for example, it can be simply their carelessness that means your information has been lost. Online file storage and online backup systems incorporate their own security devices to prevent theft.
The fact is that every day businesses, like yours, are losing their computerized records through various disasters, including a 'simple' hard drive crash! Most of the information is irreplaceable and yours is no exception. It is more likely to happen at critical times too, like the day before you file your tax return, according to Murphy's Law! Having an online storage solution is one method of reducing the impact this may have.
There are a number of legislations that apply to the keeping of computerized records. Your firm could be taken to court on a number of issues if your backups were not maintained correctly. You could retain these using an online storage company for as long as you want.