In 2007, Chrysler and Sirius satellite radio announced that Sirius satellite VIDEO receivers will be available in 2008 model cars. Chrysler will be the first to feature these players in its Town & Country and Grand Caravan Mini-Van. Sirius has announced plans to begin broadcasting some type of children's video programming in 2007.
Yes, you read right. Sirius Satellite VIDEO (not audio).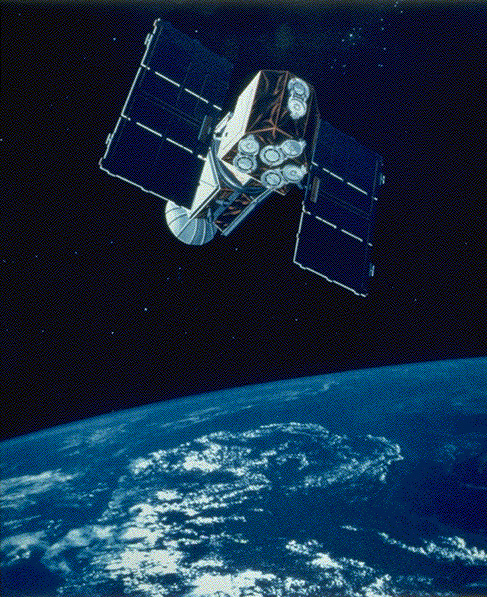 Although currently used mainly for music and other forms of radio programming, satellite radio systems are technically capable of delivering any type of data, including audio, text and video. Two or three stations are planned for the initial launch and will be mainly, if not exclusively, used for children's programming; Nickelodeon, Cartoon Network, and The Disney Channel have been mentioned by some sources. The video service will be offered to current Sirius subscribers for an additional fee.